About Us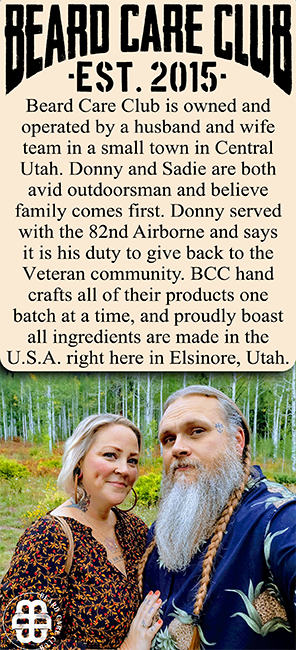 ---
---
Beard Care Club
15 N Center Street
Elsinore UT, 84724
(888) 995-1011 BCC@BeardCareClub.com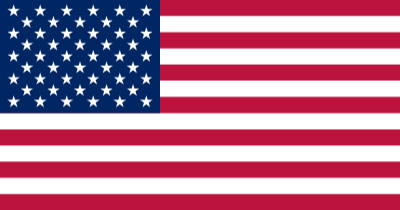 After trying a lot of beard products and none of them making us 100% happy we decided to take what we liked from some of them, what we didn't like from others and figure out what we felt was best to us. We didn't want it to be greasy, we didn't want to sparkle too much in the sun, and we wanted it to wash out. After 5 years of trial and error, we think we came up with the best Beard Balms and Beard Oils on the market. We started selling to friends and family members with glorious beards and the feedback was tremendous. After about a year of slinging on the beard scene, we decided to take it to the next step and sell it online. Once we set up shop, we started getting customers asking for more scents. Honestly, we assumed that 1 scent was enough. But, we were wrong. So we started creating new scents, and again, the feedback was great. So we thought to ourselves "selves, lets ship different scents every month". So that is what we did. After a little bit of research, we found that there are quite a few subscription boxes out there, but almost none of them offered different scents monthly. So we called it the " Scent Of The Month Club ". Then, the feedback started getting a bit mixed. Customers liked the new scents monthly, but wanted to purchase our past scents. We adjusted it and that is where we are today. We offer brand new scents every month, with free shipping to " Scent Of The Month " subscribers, with the ability to purchase our past scents. So go ahead, shop around. But give us a try, we are certain you will come back for more.
At Beard Care Club, we realize that there are a lot of subscription boxes to choose from. But after looking at them, none offer what we have to offer! You get a new scent every month with both the beard balm and the beard oil for just $30.00. Not only that, you can add on mustache wax for just $5.00. But what's even better, if you decide that you like the scent from that month, you can always order more from our store without running out. But continue your monthly subscription to receive even more surprise scents. We also give you free USPS First Class Shipping within the United States.
Beard Care Club is located in the United States in a little rural town called Elsinore, Utah (2.5 hours from SLC, and 3.5 hours from Las Vegas). We make everything in house and take pride in using high quality carrier oils, essential oils, shea butter, and local bees wax. We believe our texture is second to none, being smooth rather than gritty, with just the right amount of oils without being greasy. If you like our stuff, email us a picture of you holding our product for it to be submitted on our social media accounts! Once submitted, your picture may be used for promotional purposes.
Feel free to chat with us below, call us at (888) 995-1011 Monday - Thursday from 9am - 5pm MST, or email us at bcc@beardcareclub.com .
We NEVER purchase our raw ingredients from companies outside of the good ol' U.S.A. Guaranteed!
---